is a leading international aviation services company. Its multilingual team provides flight support and flight management services with the mission of exceeding client expectations and promoting excellence.
FlySky Aviation is proud that so many private jet operators, commercial airlines and cargo airlines acknowledge the excellence and reliability of its services. Its qualified and professional staff are its greatest resource and are kept up to date with the constantly evolving industry.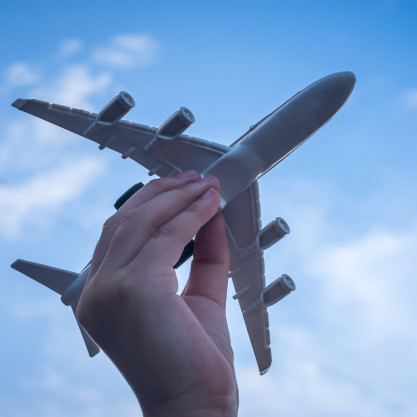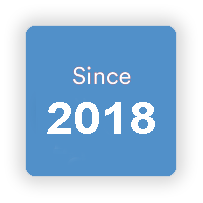 The aviation industry will continue to evolve, which means ensuring that staff at all levels are kept up to date and have access to further training. FlySky Aviation believes in the importance of building employee engagement and gives staff numerous opportunities to learn and progress. A high staff retention rate means customers are served by teams with in-depth knowledge of FlySky Aviation. The skills and knowledge of FlySky Aviation's staff allow it be a highly respected aviation services company and excel in this exciting and valuable industry.
Despite the fact that the former Soviet Union territory remains the main region of our specialization, more and more operators from other countries are getting familiar with our high level of work and are turning to us for assistance. In addition to CIS, the strongest regions for FLYSKY today are Europe, Middle East, Asia and Africa. We can easily arrange all services for your flight at any location in the world.
We offer a broad spectrum of end to end aviation solutions from alpha to omega. Which Makes us the first and only choice as premium service provider.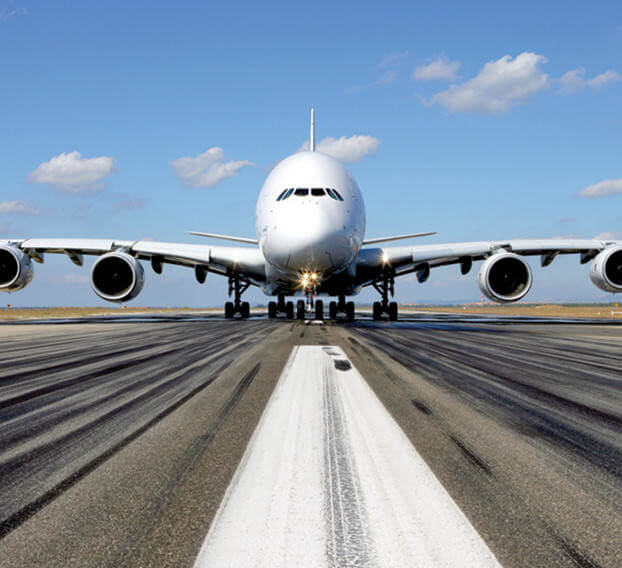 Round the clock 24/7 365 days a year our flight support department is busy obtaining several dozen permits at any given hour.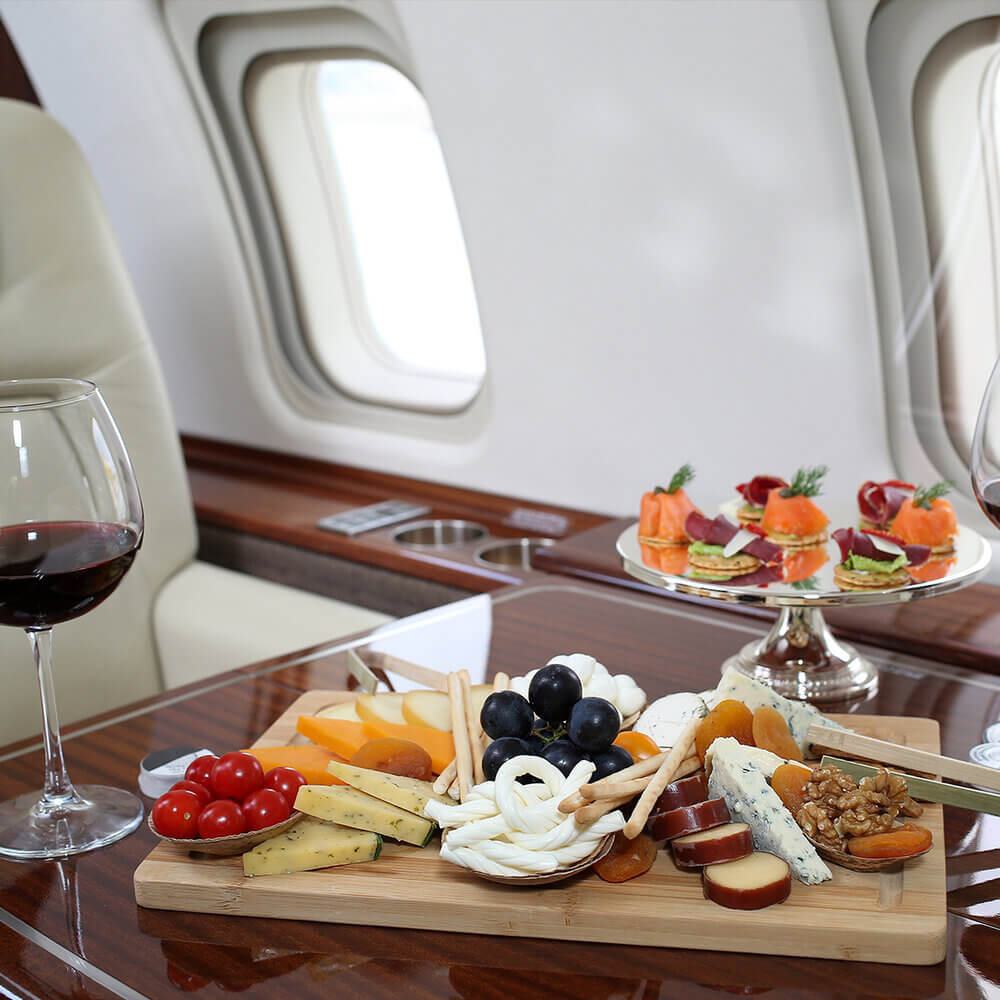 We source and supply world class catering of different choices palates to operators at any given time.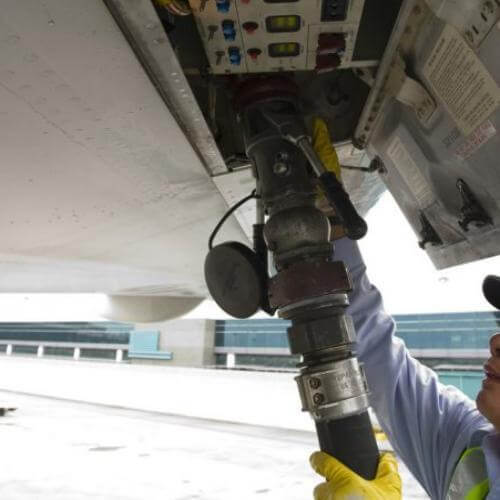 We are the largest fuel reseller in Pakistan covering all major stations domestic or international.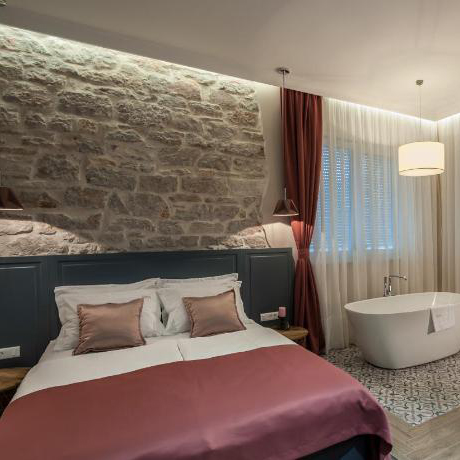 ACCOMODATION & TRANSPORTATION
After a long flight a legal mandatory rest is due for the crew in order to soar again.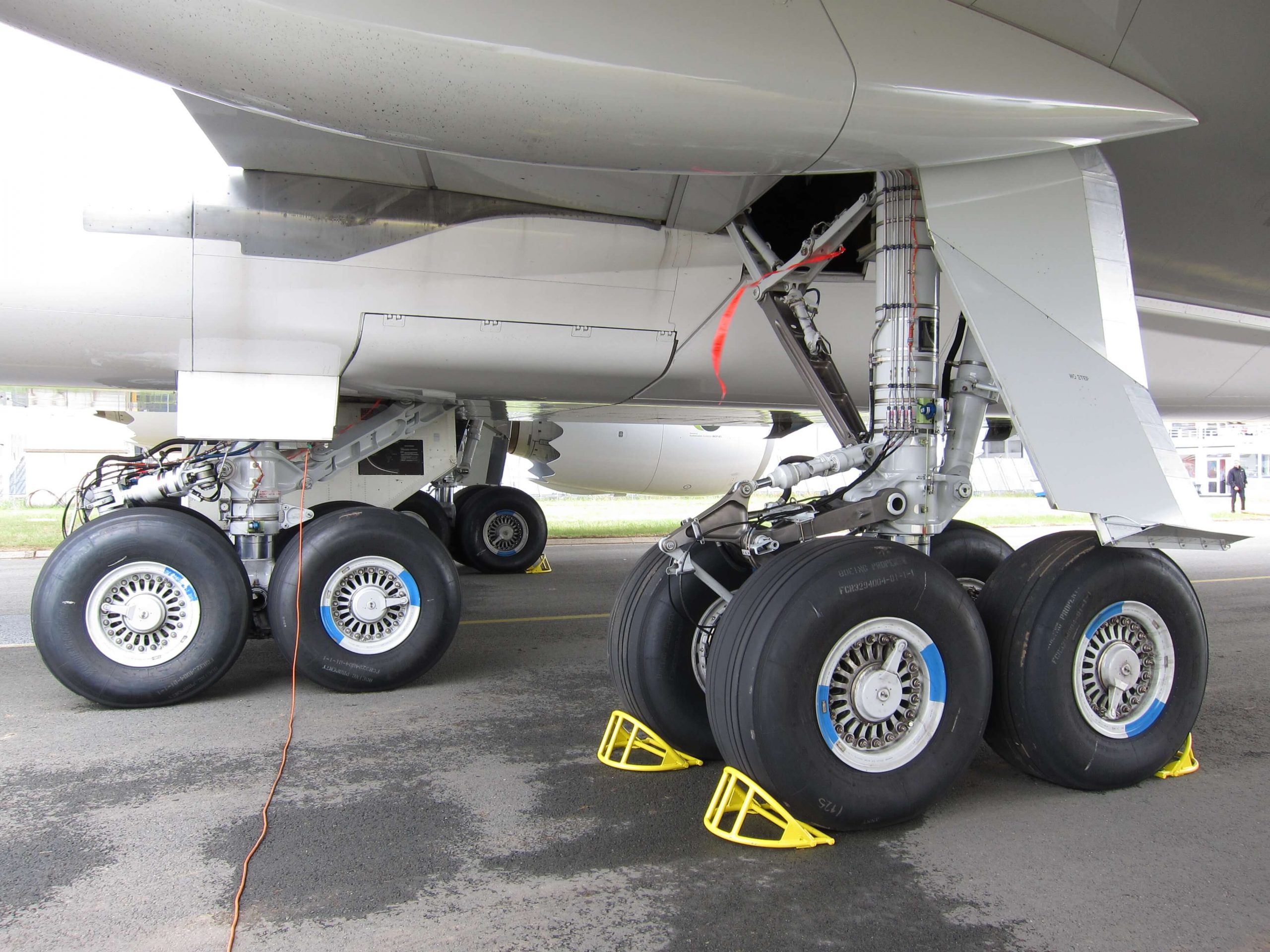 Quick and safe ground operations are essential to save time and money.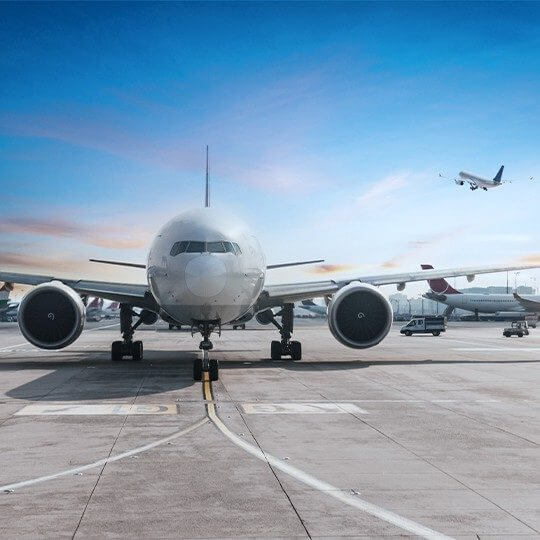 The Customer Support Center provides a quick & direct response to customers.
Round The Clock 24/7 365 Days A Year Our Flight Support Department Is Busy Obtaining Several Dozen Permits At Any Given Hour. We Are Available Worldwide To Acquire,
Overflight Permits
Landing Permits
Diplomatic permissions
Airport Slots
Traffic Rights
Landing Rights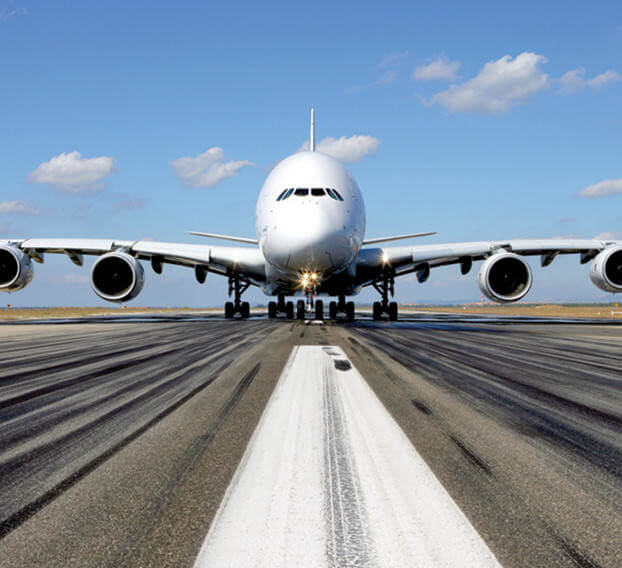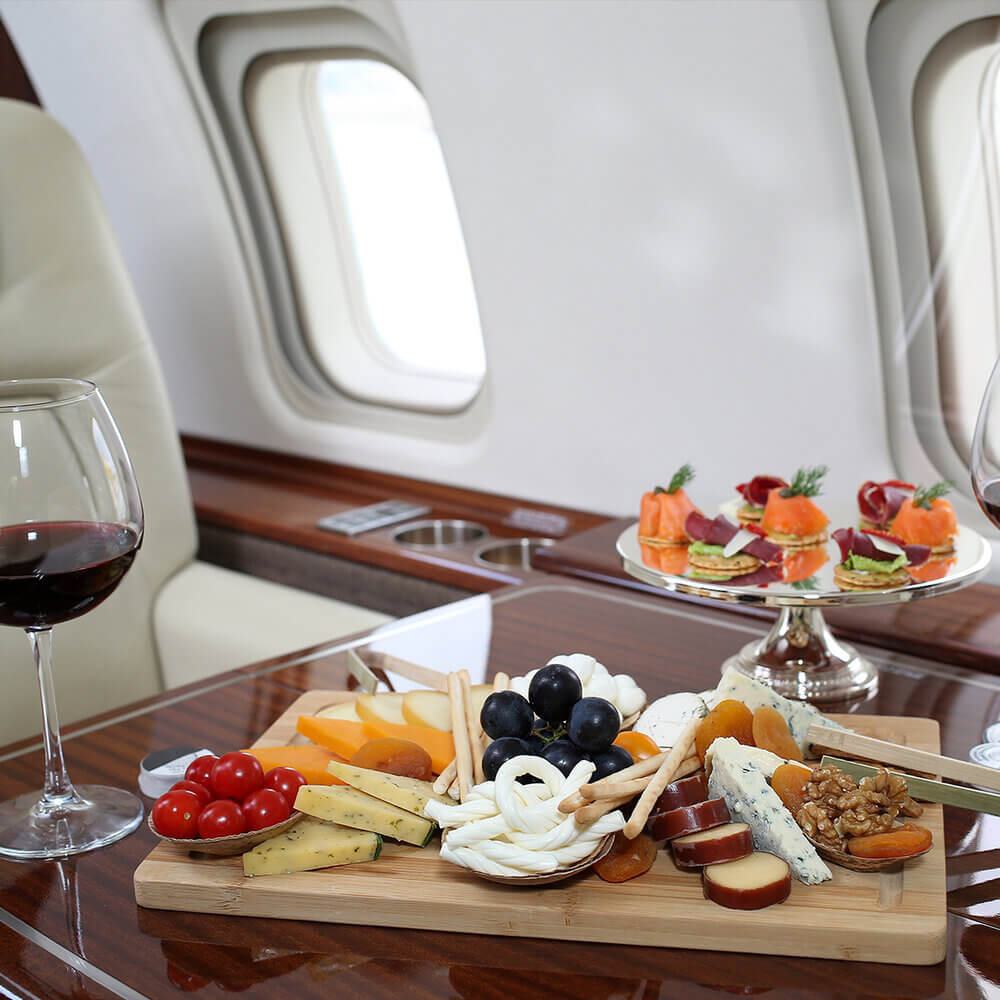 We Provide Several Kind Of Crew Meals Daily With Short Notice. Food Safety And Quality Are Our Prestige To Enhance Flight Safety Without Depriving The Pleasure Of A Good Meal.Several menus suggestions can be offered on different types of menus:
Cold and hot meals
cold and hot breakfasts
snacks
Several types of beverages can be provided as well
We can provide to our esteemed customers standard menus or VIP Menus. Your own orders can be honored whatever for allergy, vegetarian or religious condition.
With a minimum notice, we can provide you a full aircraft passenger catering and deliver it to the aircraft before your departure, either operating in commercial or in charter service.
Over Time We Have Developed A Global Network Comprising Of State-Owned Fuel Suppliers And Refineries, Thus Having An Edge In Offering Most Competitive Prices To Our Customers, Be It Jet A1, Avgas, Or Lubricants.
We have also provided fuel logistics service for remote or seasonal destinations.
We have our own stock.
Being the most volatile element in the equation when it comes to air transport business we maintain a continuous flow to all maintained stations.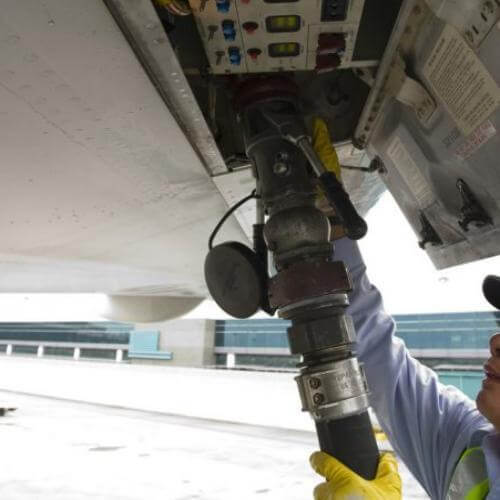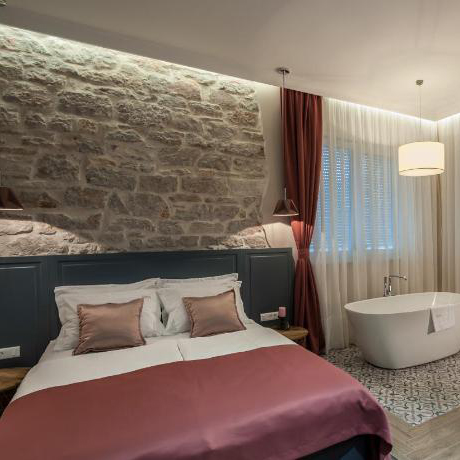 ACCOMMODATION & TRANSPORTATION
We Maintain A Long Established Relationship With Top Hotels Of The World And Leading Transportation Service Providers Catering To Every Customer's Requirement.
You can request to our services Pax & Crew accommodation, worldwide with short notice. We have forged strong partnerships with the main hotel networks in the world to provide you the best quality and comfort at negotiated prices.
All accommodations can be paid by FlySky aviation on your behalf in order to ease your journey.
Expert Handling, That's The Way We At FlySky, Handle Our Customers And Their Business. Be It Aircraft Handling, Passenger Handling Or Cargo Handling.
We will assure our best services to provide safe and on time turnaround. At remote locations, military fields or a busy hub we are handling round the clock around the world all the time.
Quick and safe ground operations are essential to save time and money.
We have established a global network of preferred service providers who ensure same level of quality service as our own managed stations.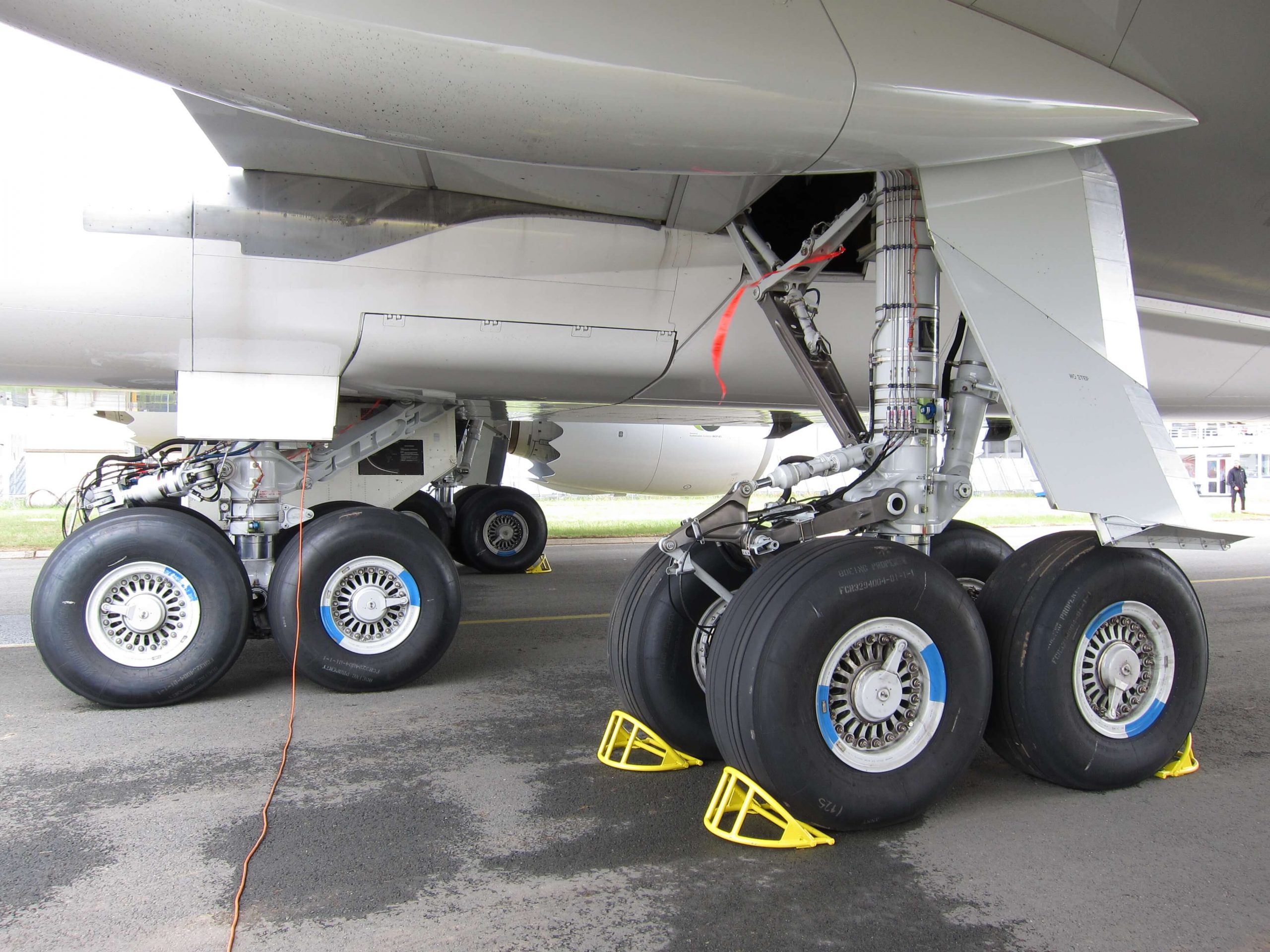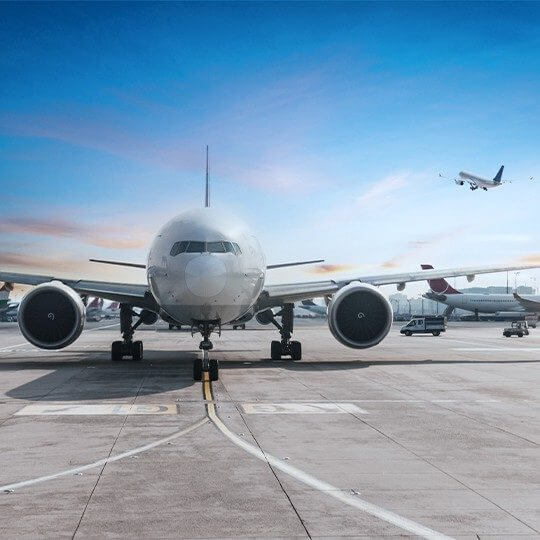 The Customer Support Center Provides A Direct Response To Customer's, Increasing Needs For Rapid Resolution Of In Service Technical Issues And For Other Queries.
We deliver the exceptional responsiveness you expect for your Commercial & Business Aviation aircraft for all Collins Aerospace Commercial Systems Products and Services 24 hours a day, 365 Days a year.
Staffed with highly skilled and proficient Product Support Managers who focus on providing customer driven technical solutions to keep your aircraft flying 24/7/365.
Can't find what you are looking for, we'll be glad to answer you in person. Email us anytime at ops2@flyskyaviation.com. We'll get back to you within quick of receiving your email.
Customers can also visit our Facebook page to leave comments and enquiries.
Karachi, Lahore, Islamabad – Pakistan.